Improving state capacity to collect, report, analyze and use IDEA fiscal data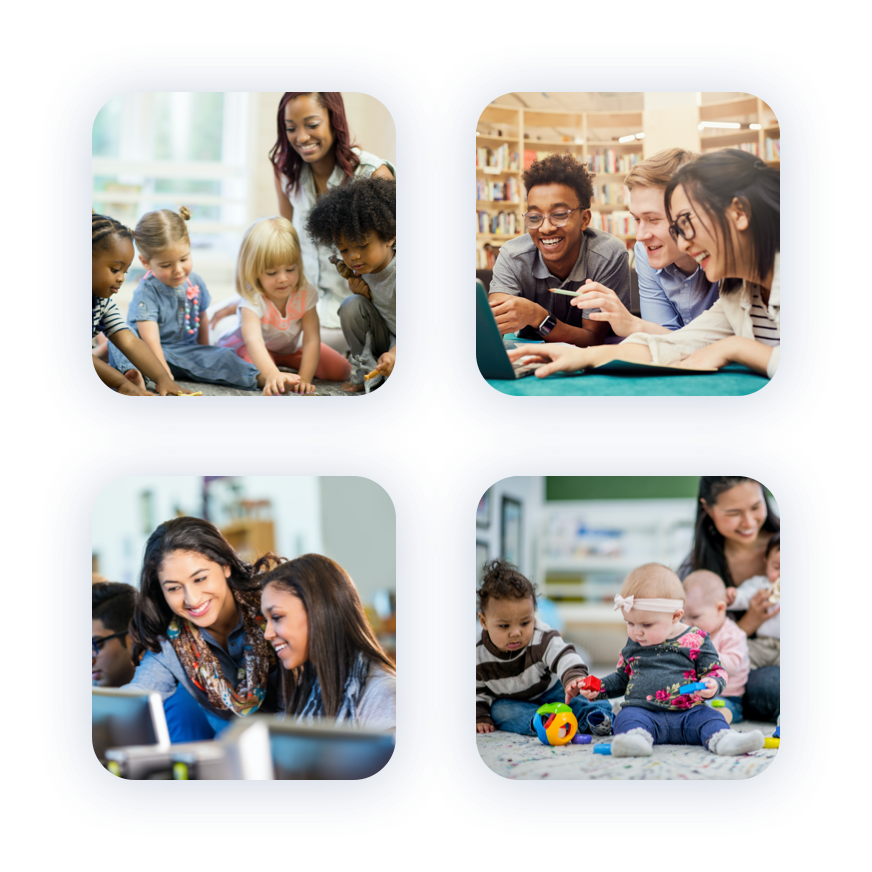 What can we help you find today?
Featured Resources
This CIFR-developed reference guide provides an overview of the IDEA requirements regarding restricted indirect costs that a state may wish to charge to their Part C grant.
News
Strategies to help state LA staff build the knowledge and engagement of ICC members.
Enhanced user interface. Enter special education fiscal data from the SEA and other state agencies.
CIFR's Impact
10/01/2020 - 02/28/2023
IDEA Part B Technical Assistance
60 States and entities supported
435 TA records
19 Communities of Practice convened
IDEA Part C Technical Assistance
56 States and entities supported
263 TA records
2 Communities of Practice Convened