Improving state capacity to collect, report, analyze and use IDEA fiscal data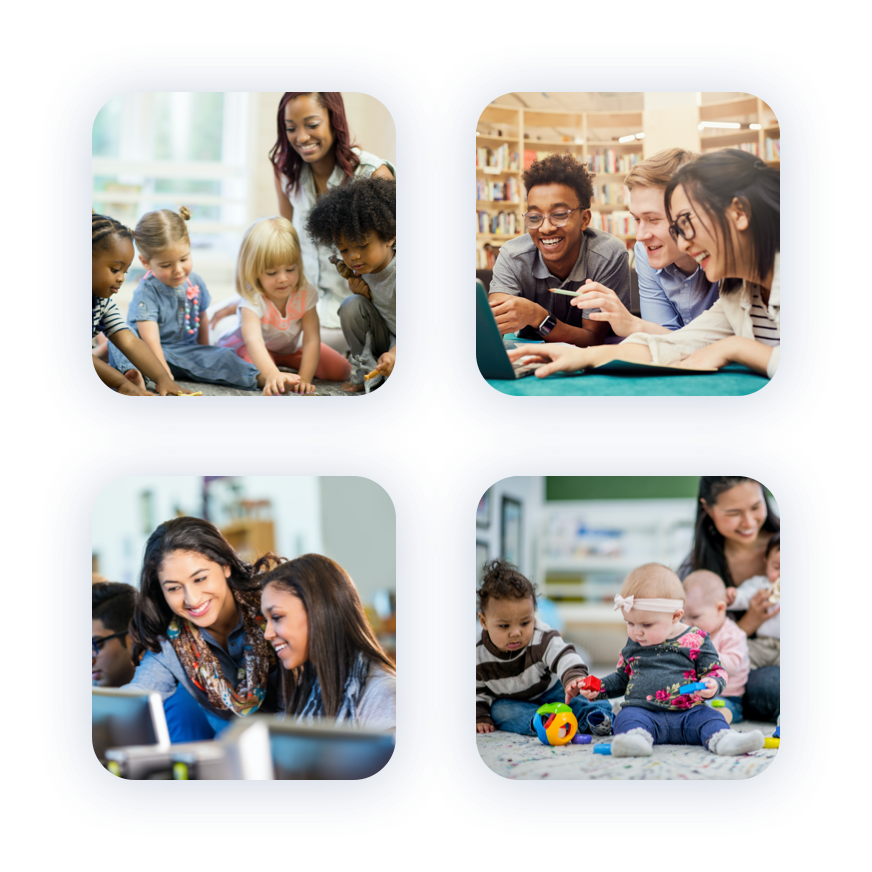 What can we help you find today?
Featured Resources
This organizer is designed to help SEA and LEA users understand and implement the federal LEA MOE regulations. Easily navigate the graphical interface for requirements on the Eligibility (Budget) Standard, the Compliance (Expenditure) Standard, and data reporting to find a range of tools and resources from OSEP and technical assistance centers.
State and local educational agencies use this calculator to determine whether LEA MOE eligibility and compliance standards have been met by any of the four methods permitted by IDEA.
News
In 2022, CIFR's second round of four CoPs brings together state staff with shared interests in IDEA Part B fiscal issues.
This CIFR-developed reference guide informs state Part C staff about regulatory requirements and the required approval process related to charging indirect costs to IDEA Part C grants.