Improving state capacity to collect, report, analyze and use IDEA fiscal data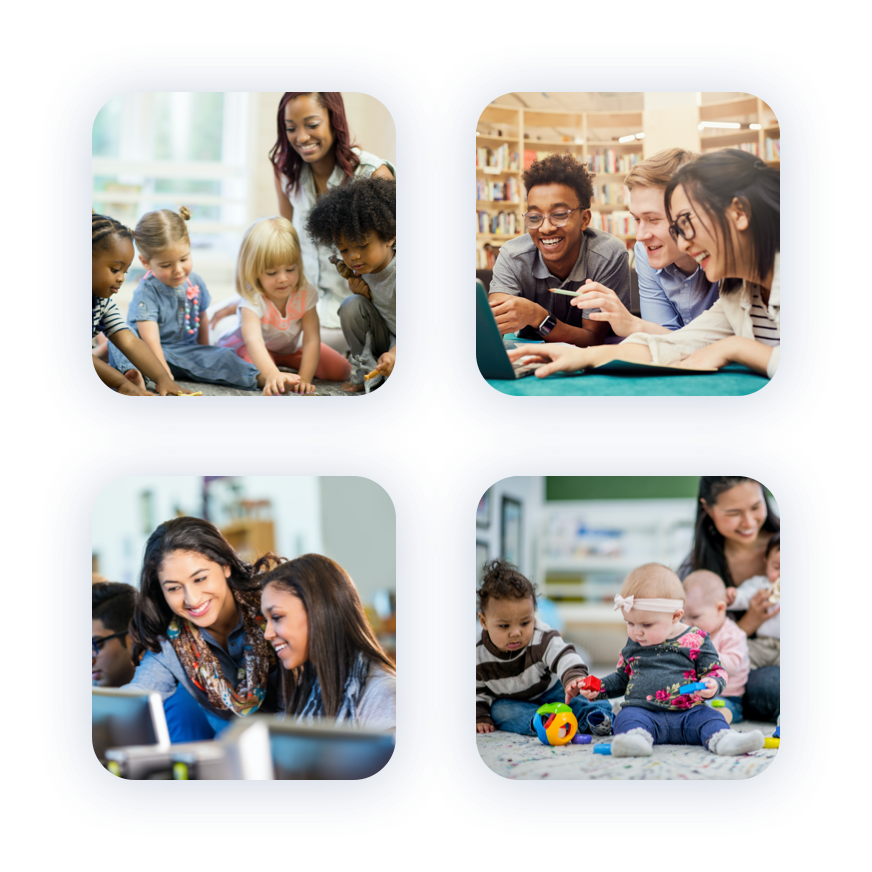 What can we help you find today?
Featured Resources
This organizer is designed to help SEA and LEA users understand and implement the federal LEA MOE regulations. Easily navigate the graphical interface for requirements on the Eligibility (Budget) Standard, the Compliance (Expenditure) Standard, and data reporting to find a range of tools and resources from OSEP and technical assistance centers.
State and local educational agencies use this calculator to determine whether LEA MOE eligibility and compliance standards have been met by any of the four methods permitted by IDEA.
News
What are the key differences between IDEA Part C contracts and subgrants, and which is best for your early intervention program?
Improve your data notes to respond to OSEP quality inquiries on LEA allocation, MOE reduction, and CEIS data with the revised practice guide.