Improving state capacity to collect, report, analyze and use IDEA fiscal data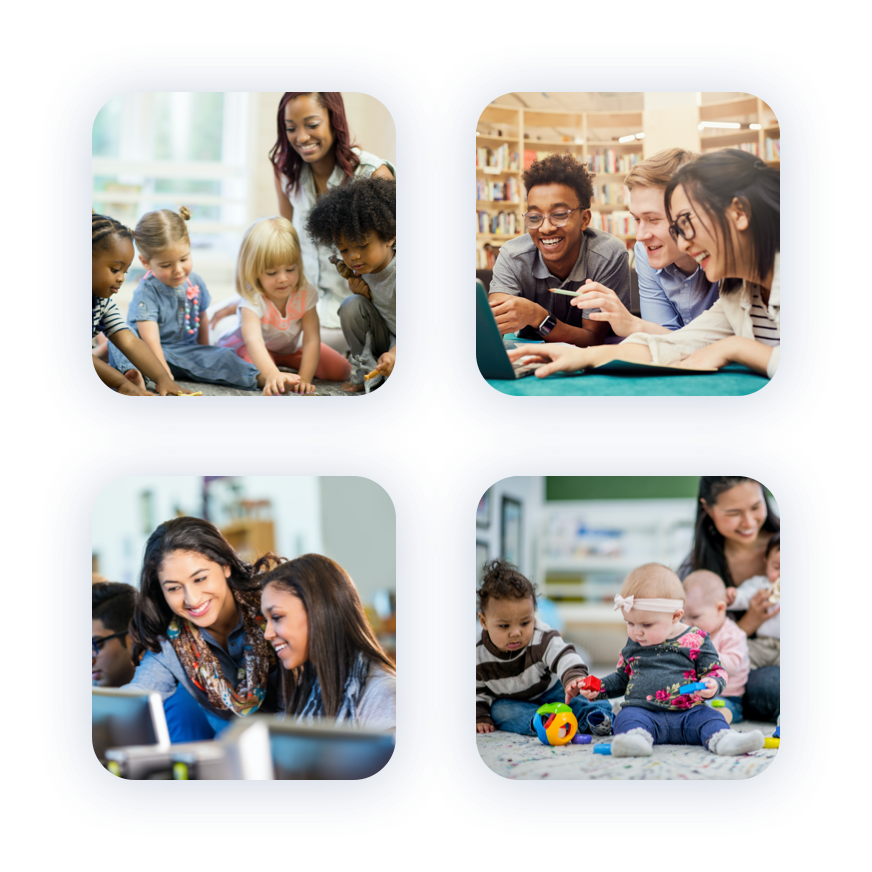 What can we help you find today?
Featured Resources
These calculators help SEAs make adjustments to the base payment portion of subgrants in required situations such as the creation of a new LEA and the significant expansion of a charter school LEA.
This practice guide provides examples of circumstances that require adjustments to IDEA Part B section 611 and section 619 subgrant base payments. It includes sample calculations for SEA staff to follow when making base payment adjustments.
News
The updated Local Educational Agency (LEA) Maintenance of Effort MOE Calculator is now available. Version 2.0 calculates LEA MOE for up to 10 fiscal years and features a number of other improvements over the previous version 1.4.
Watch for two new CIFR Quick Reference Guides in our Resource Library this summer.