Improving state capacity to collect, report, analyze, and use IDEA fiscal data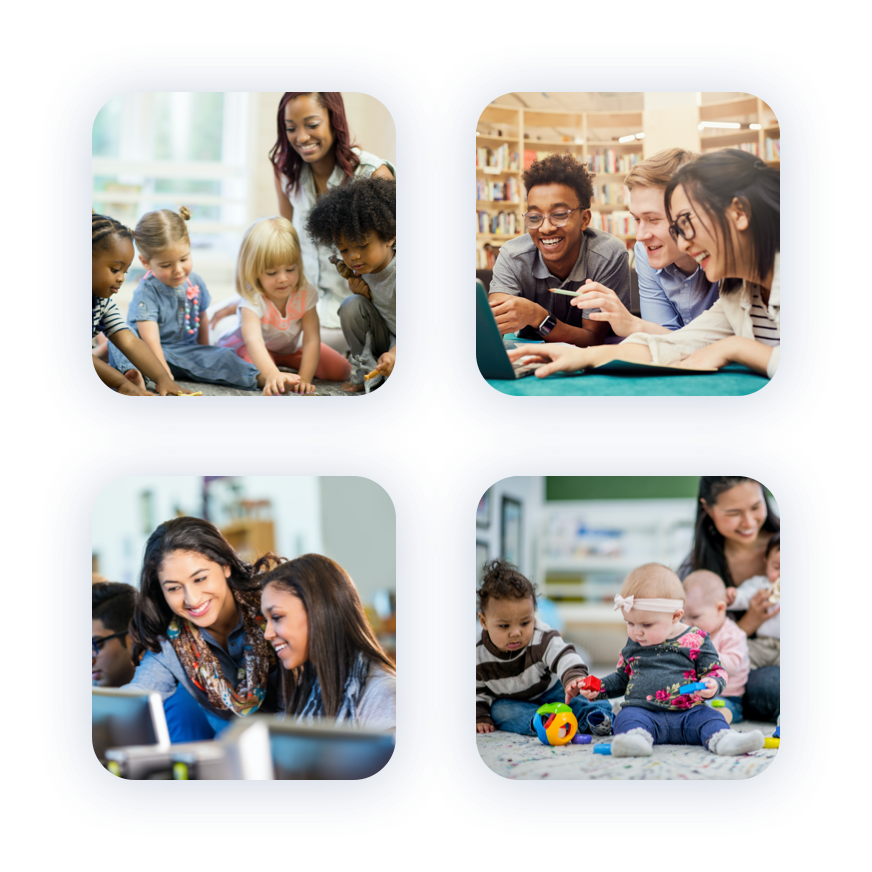 What can we help you find today?
What States Are Saying
CIFR clarified expectations about how to use federal funding with examples that we could model. Our record-keeping now aligns better with what OSEP is looking for, and our knowledge of how to document consistently has improved.
Featured Resources
Part C
Use this Excel tool to track funds to support their timely obligation and to complete the annual grant application.
Explain the four stages of a grant to your Interagency Coordinating Council, lead agency leaders, and local early intervention programs.
Part B
Enter data for up to 12 years and review whether MFS has been met.
Understand when to make the adjustment and how to use and monitor the funds freed up by it.
News
Texas early intervention expert Laura Kender will speak about building and financing a comprehensive and sustainable early childhood system.
Strategies to help state LA staff build the knowledge and engagement of ICC members.
CIFR's Impact
10/01/2020 - 02/28/2023
IDEA Part B Technical Assistance
60 States and entities supported
435 TA records
19 Communities of Practice convened
IDEA Part C Technical Assistance
56 States and entities supported
263 TA records
2 Communities of Practice Convened